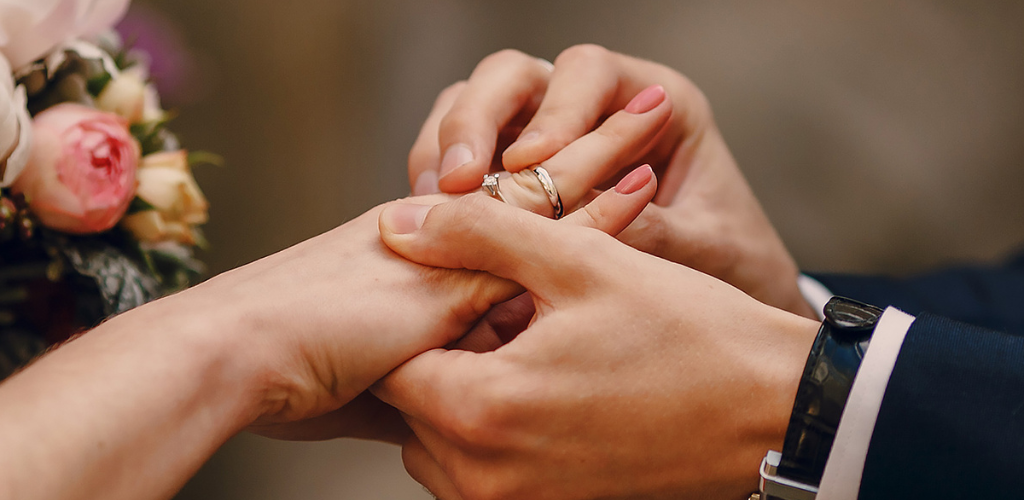 Let Us Host Your Event
We would love to host your wedding ceremony, reception and/or rehearsal. To request a proposal for your wedding events, simply fill out and submit the form below and a member of our team will reach out to you quickly.
Please note that fields marked with * are required.