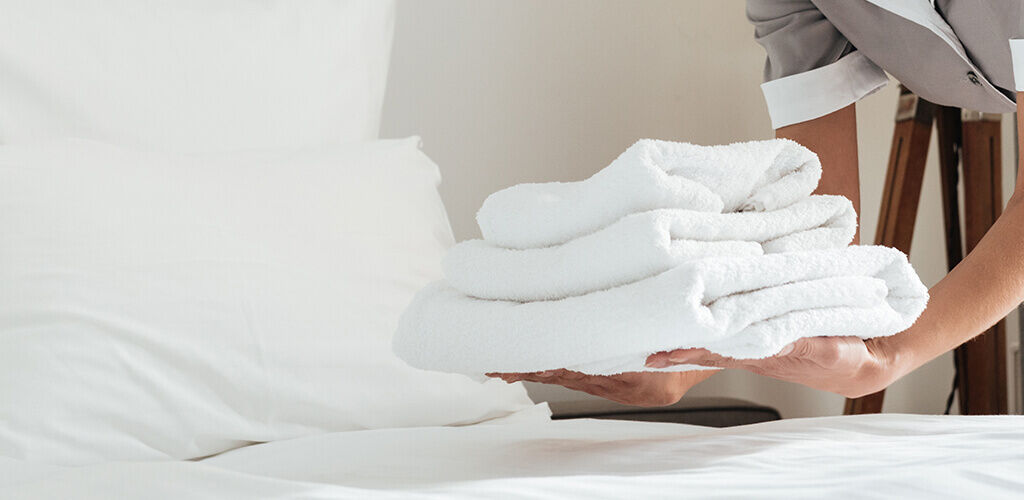 Join Our Team
Hocking Hills State Park Lodge is accepting applications for all positions at our new lodge, opening in Fall 2022.
We have various employment opportunities available including full-time and part-time positions. If you're seeking a new opportunity within hospitality management, housekeeping, maintenance, or other related areas, please apply today.
Apply Now
Ready to join a great team? Fill out our online application.
Apply Now