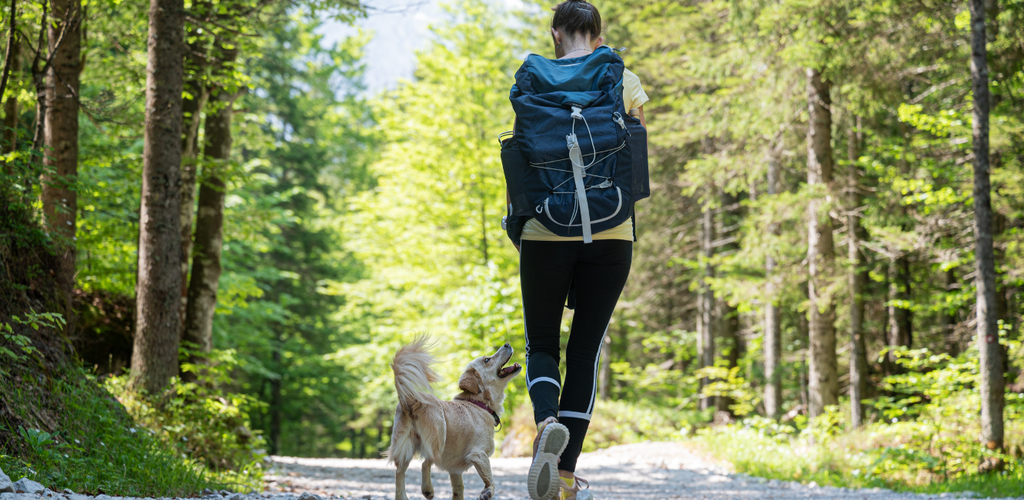 Bring the Pets, Too!
A family trip should include everyone—and pets are family, too. We are pleased to provide a select number of cabins for your four-legged friends, so nobody has to get left behind. A pet cleaning fee is included in the nightly cabin rate.
Cabin Check-In and Check-Out Times:
Cabin Check-in time is 4:00 p.m.
Cabin Check-out time is 10:00 a.m.
Pet Guidelines
Pets are not permitted in the lodge, including lodge guest rooms, or cabins not designated as "pet friendly".
Start planning your stay!
Book your stay in one of our pet-friendly cabins and make it a complete family vacation. Call our team for pet friendly cabin availability.
1-800-282-7275