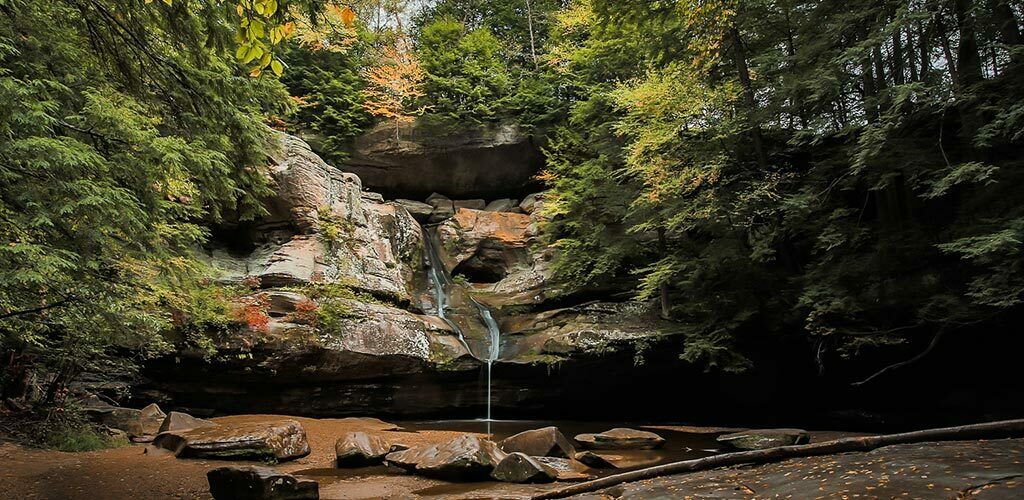 Add On Some Fun With Our Packages
Memories are waiting at Hocking Hills Park Lodge. Be the hero of your own vacation when you select one of our specially crafted packages to your booking. Each package is created with an eye for fun, whether you're celebrating as a family or a couple, there's something for everyone.
See a package you like? There's a couple ways to reserve:

If you haven't booked a room or cabin yet you can reserve packages in the reservation system, book now.
If you have already booked your stay you can click "Request Add On" for the particular package and complete the form. Payment for the add on will occur at check-in.
If you have questions or need help making the most out of your trip to, contact us.