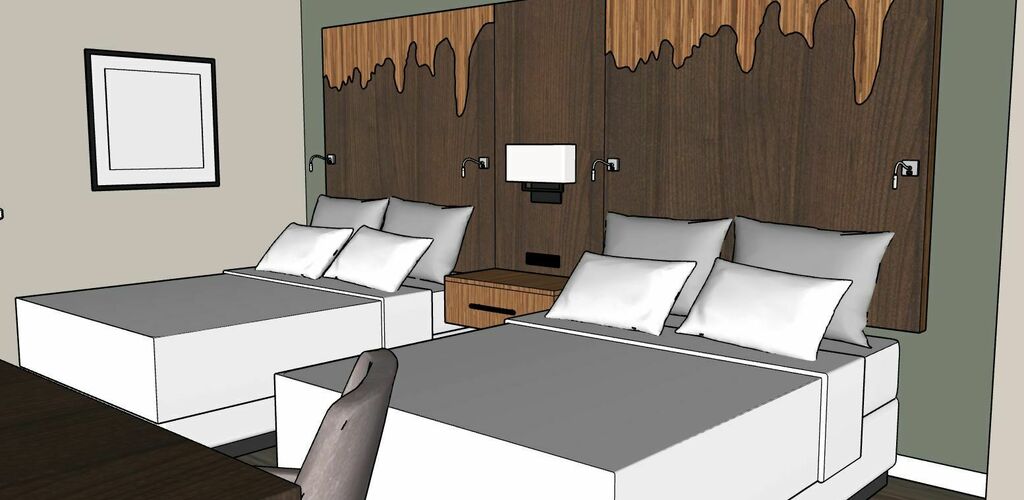 Hocking Hills Lodge offers 81 guestroom(s) full of rustic charm. All rooms are non-smoking and most offer a partial view of the Hocking Hills State Park or outdoor pool. In addition, many units may adjoin the next room. While guest room locations cannot be pre-assigned or guaranteed, preferences will be noted and honored whenever possible.

Check-In and Check-Out Times:
Check-in time: 4:00 p.m.
Check-out time: 11:00 a.m.
Standard Lodge Rooms
Family Lodging
Accessible Rooms